Investigations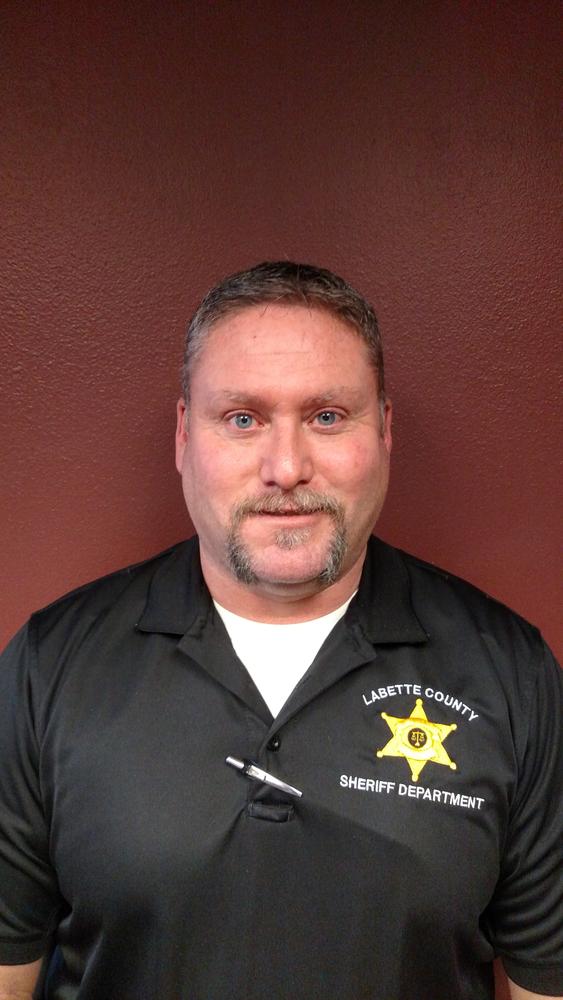 Detective Kevin Lahey is responsible for overseeing departmental investigations. In a combined effort, Detective Lahey works alongside the two Patrol Sergeants. Once a uniformed deputy or sergeant takes a report, the detective will begin a follow-up investigation.
The detective and sergeants are responsible for processing and cataloging evidence at crime scenes, preparing affidavits for arrest and search warrants and conducting interviews of victims, witnesses and suspects. They investigate a variety of crimes, some of which include fatalities, arson, burglaries, thefts, sex crimes and drug related violations to name a few.
The detective and sergeants are also responsible for monitoring and enforcing the compliance of all registered offenders in Labette County. They regularly work with the Kansas State Fire Marshall's Office, the Kansas Bureau of Investigation, the Southeast Kansas Drug Enforcement Task Force, and upon request, assist local agencies within Labette County as well as other outside and neighboring agencies.