D.A.R.E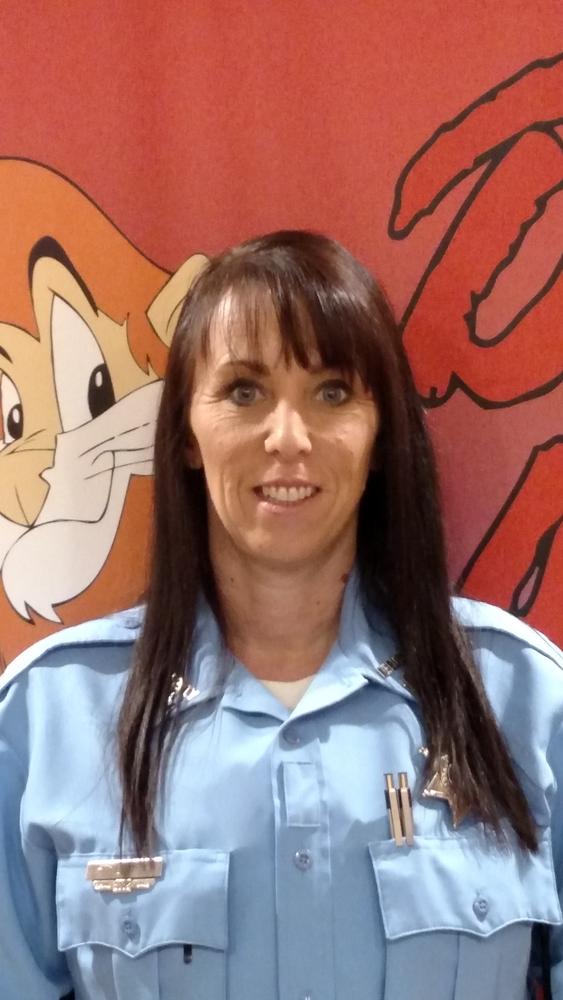 Deputy Lisa Lahey is the Dare Officer for the Labette County Sheriff's Department. She is responsible for overseeing the DARE program for several school districts, including USD 504, USD 505, and USD 506. Having been certified since 2012 to teach the DARE Curriculum, Deputy Lahey teaches more than 160 students each year.
Students, participating in DARE, learn how to make safe and responsible decisions using the DARE Decision Making Model. The model encourages students to say NO to drugs, alcohol, and violence, as well as the importance of being more than a bystander in a bullying situation. Participants who complete the program are awarded a graduation certificate and the opportunity to compete in an essay contest with their peers.
Each year, in May, we end the school year with a DARE Dare celebration. Participants are treated to a cookout, drawings for prizes and games. Labette County Sheriff's Department employees, teachers, and surrounding agencies come to together to make it a great day for the kids.
---